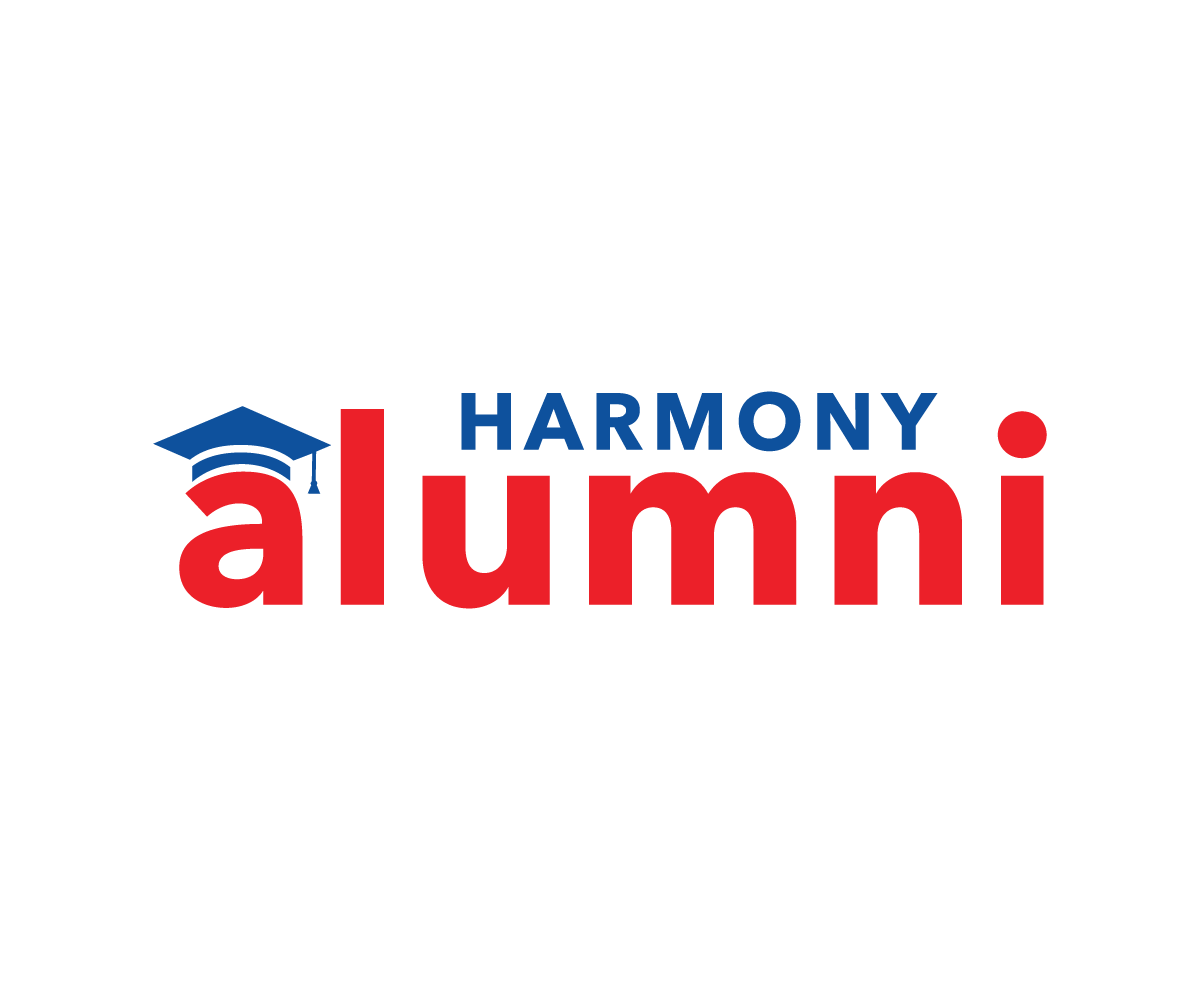 Alumni Career Center
The HPS Alumni Career Center (ACC) supports 10,000+ Harmony alumni in their professional career development, exposure, and advancement.




From reviewing resumes and cover letters, helping with salary negotiation and promotion strategy, to connecting alumni to a network of employers and professionals in the state of Texas, our center is here to work with all Harmony alumni.
Providing networking events opportunities
Offering career externship or internship opportunities with HPS employer partners
Connecting college juniors & seniors with volunteer HPS families and alumni young
professionals for career mentorship
Offering virtual/in-person job fairs with employer partners

HPS alumni working as a full/part time employee at Harmony School of Ingenuity campus.
How to Join
Fill out HPS Alumni Career Center (ACC) interest form
Upload your resume to your profile
Attend ACC's 1-1 Career Guidance sessions
Complete My Career learning modules successfully
Follow up with HPS employer partner internal referral
Dress and act professionally during your interview
Get the job, well done!!!